Film Installation
2017, vidéo HD, 4/3, 54min20s, Stéréo, 5.1
FR :
La Rhodiacéta de Besançon est devenue un lieu emblématique à la suite des films réalisés par les groupes Medvedkine. Groupes de cinéastes et d'ouvriers, composés, entre autres, de Chris Marker, Pol Cèbe, Jean-Luc Godard, et George Binetruy.
Aujourd'hui, la ville de Besançon réhabilite le site de la Rhodiacéta. Sa démolition pose question : Devrions nous en garder quelque chose ? Quoi ? Comment ? Lors de sa réhabilitation, la mémoire, les souvenirs attachés au site se transforment et se fossilisent dans d'autres formes. Dans les lignes de la future architecture, les angles de la typographie d'un Logo...
H-H s'intéresse aux gestes en jeu dans ce processus de cristallisation, leurs sens, leurs politiques et les nouveaux rapports au monde qui en résultent.
EN :
The old Rhodiacéta factory in Besançon became an emblematic site after filmmakers including Chris Marker and Jean-Luc Godard collaborated with the workers there for the creation of various films.
Today the site will be demolished in order to create something new. The demolition raises questions: should something be kept, what, how? During this process, the memories that are attached to the site morph and fossilize themselves into different shapes: into architecture, into signs, and into vernacular forms.
This film-essay focuses on the gestures and their meanings, in action, within this crystallization.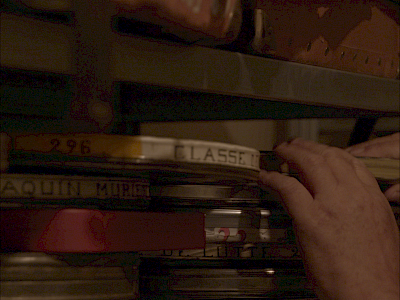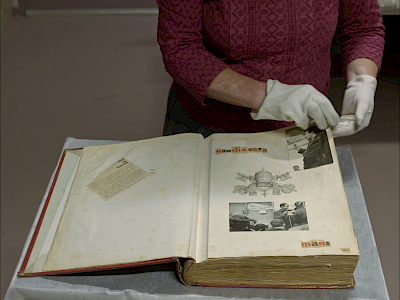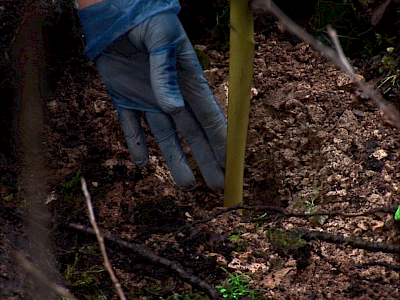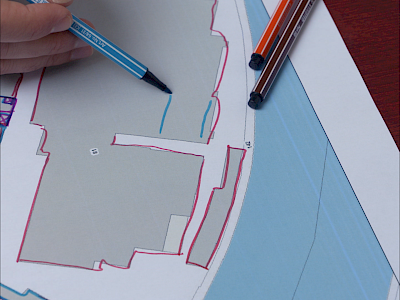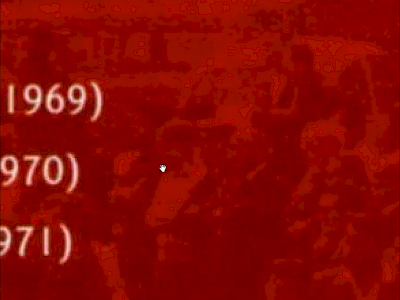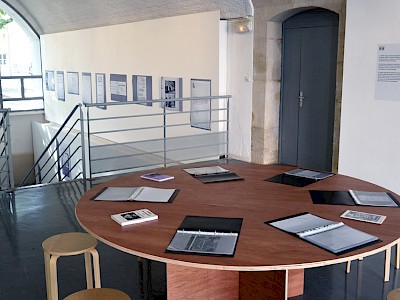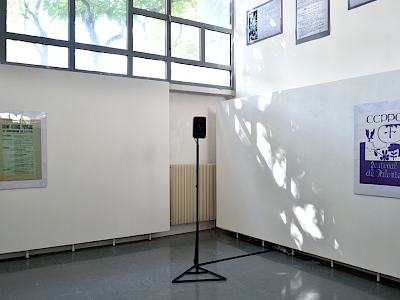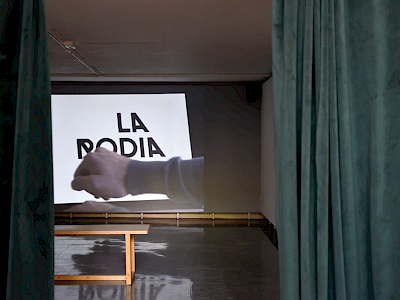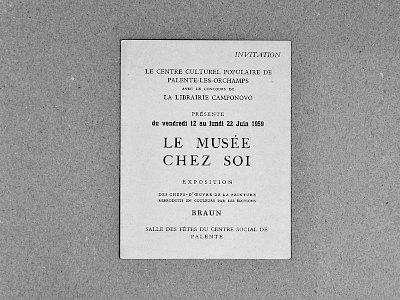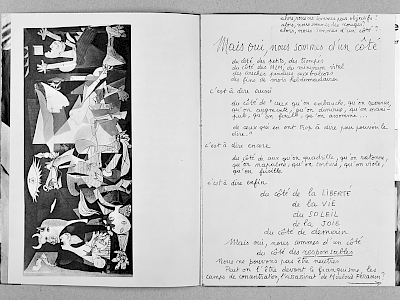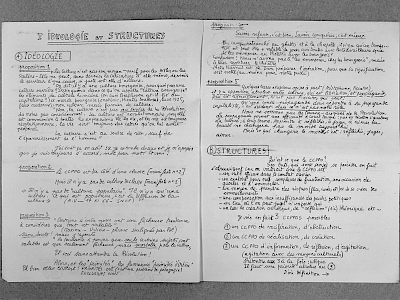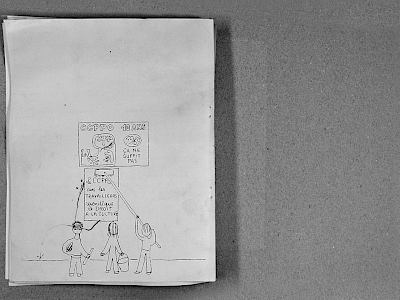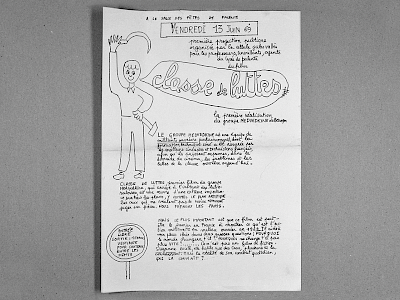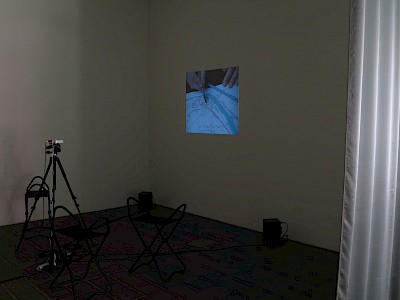 H-H press kit :
dossier_press_h_h_2017.pdf
H-h has been visible at this places :
CINALFAMA Lisbon International Film Awards 2018, Lisbonne, Portugal.

ISBA , exposition Jamais au dessus, ni même en dessous, éventuellement un peu à côté, mais toujours là, Besançon, France.

KABINET, Bruxelles, Belgique.

CERCLE DU LAVEU, Liège, Belgique.