Seraing, Ecole Sainte Thérèse
Atelier
20/11/2021 - 04/06/2022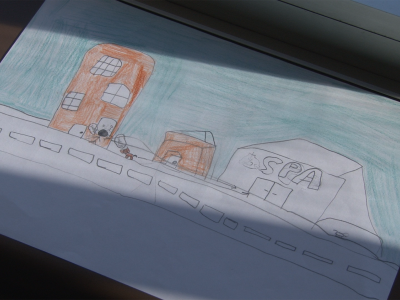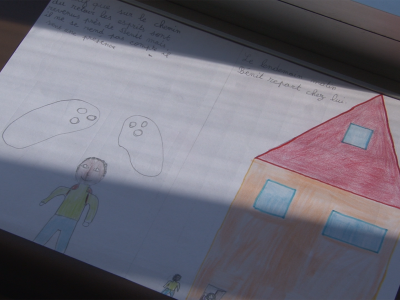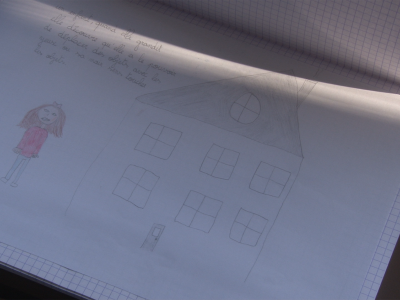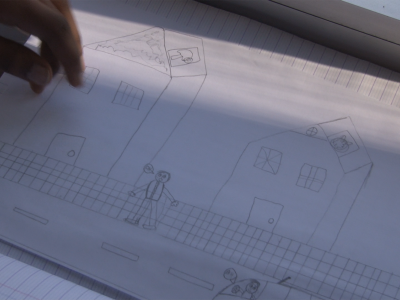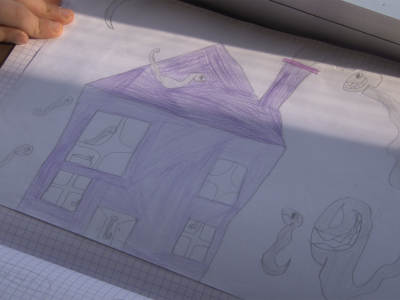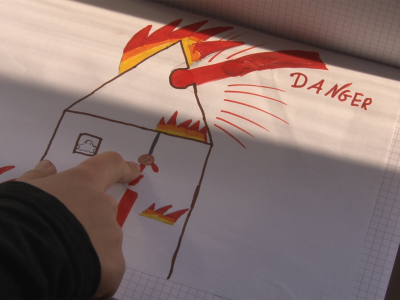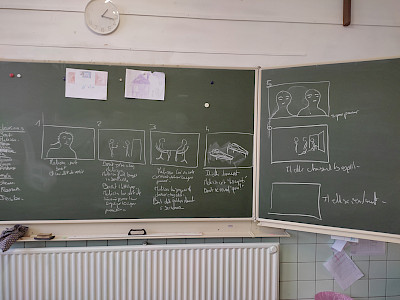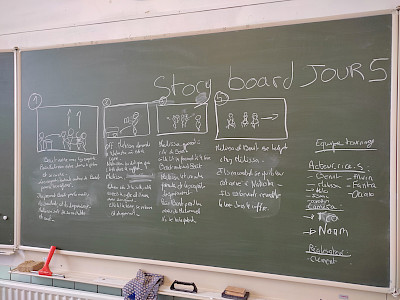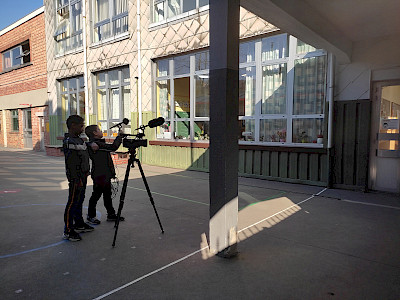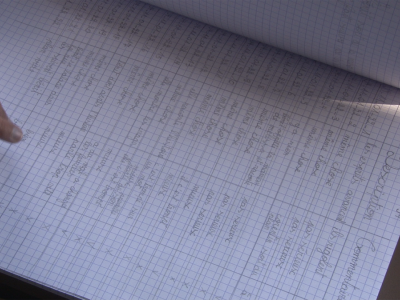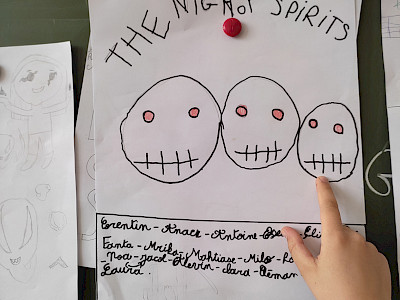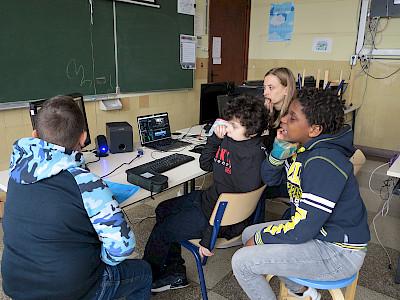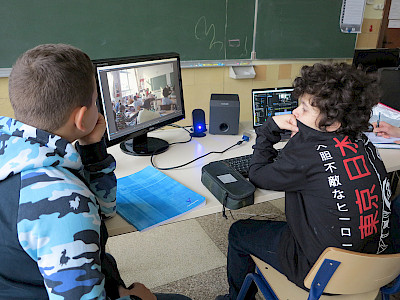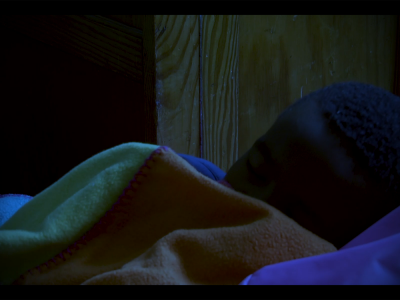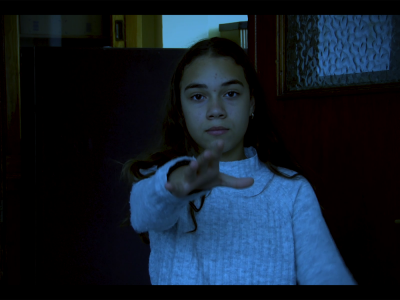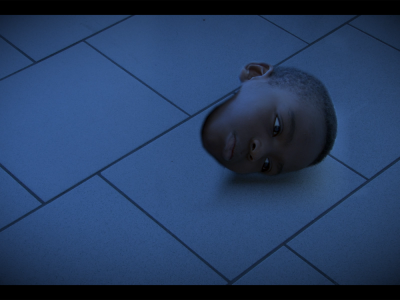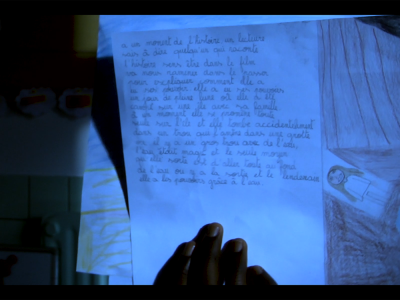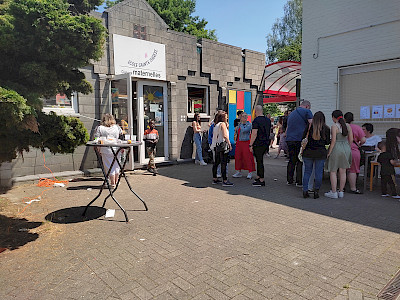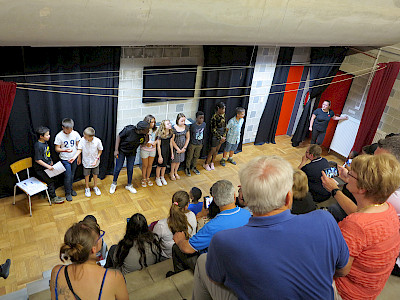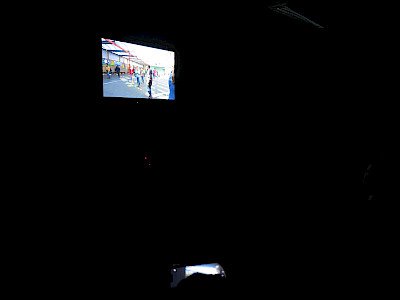 Atelier
20/11/2021 - 04/06/2022
FR :
Ces ateliers ont été réalisés avec la classe de cinquième année de l'école primaire Sainte Thérèse à Seraing. 
Nous avons travaillé ensemble pendant 6 mois à raison d'un jours par semaine où nous nous sommes retrouvé.e.s pour écrire, filmer et monter un film ensemble.
Nous avons d'abord écrit le film à l'aide de dessins que nous avons ensuite transposés et pensés en Story Board puis en découpage et, finalement, en plans que nous avons filmés.
La première du film a eu lieu le samedi 4 juin lors de la Fancy Fair de l'école. 
EN :
These workshops were carried out with the fifth year class of Sainte Thérèse primary school in Seraing.
We worked together for 6 months one day a week where we met to write, film and edit a film together.
We first wrote the film using drawings which we then designed and transposed into a story board, then into cutouts, and finally into shots which we filmed.
The film premiered on Saturday June 4 at the school's Fancy Fair.